Civil War Eyewitnesses: An Annotated Bibliography of Books and Articles, 1986-1996
By Garold L. Cole. Foreword by James I. Robertson Jr. Columbia: University of South Carolina Press, 2000. ix, 180 pp. $39.95. ISBN 1-57003-327-7.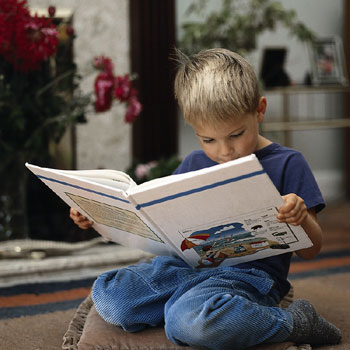 A steady flow of Civil War publications continues more than three decades after the centennial celebrations of the 1960s. With over seventy-five thousand titles in print, the sheer volume of studies on the American Civil War makes a mastery of the sources a daunting challenge to students of this period. Garold L. Cole brings some order to a portion of that literature with this new book, which is a splendid companion volume to his 1988 work of the same title that covers the years 1955 through 1986. Both volumes contain bibliographic information and annotations for almost two thousand published diaries, memoirs, and letters of Civil War participants and eyewitnesses.
The latest volume includes 596 titles published from 1986 to 1996, and the way Cole organized the entries makes it an easy-to-use research and reference tool. The book is divided into three major sections: "The North," "The South," and "Anthologies, Studies, and Foreign Travelers," each of which is subdivided into smaller categories that further facilitate its use. For instance, the first two sections are each divided into military and civilian subheadings. Because the northern victors were greater in number and had a higher literacy rate, they produced more diaries, memoirs, and letters, and the rate at which these sources are published as books and articles bears out this fact. Consequently, Civil War Eyewitnesses contains 335 publications by northerners and 241 by southerners.
This type of reference work is not intended for casual reading. Annotations in books such as this are usually rather tedious, but Cole's lively annotations are easy to read and give evidence of his obvious expertise in the field. The care with which the editor selected information for inclusion in each entry means that at a glance the historian can determine the essence of the work in question. For the soldiers' accounts, for example, Cole took care to include in each annotation the unit and rank of the diarist or correspondent Finally, the editor's thorough fifty-two page index increases the utility of this source significantly. Civil War Eyewitnesses is an indispensable tool for serious students of America's great struggle.